Medal success for John Paul and Team GB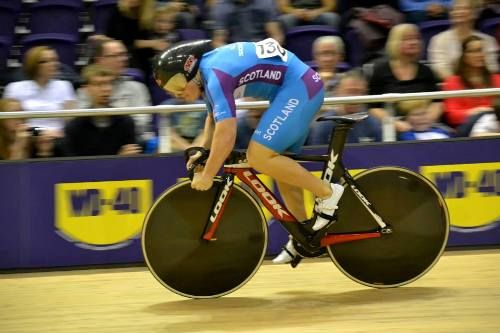 We were delighted to see Scottish cyclist John Paul and his Team GB teammates take the bronze medal in the men's sprint at the UCI Track Cycling World Cup, held over the weekend (17-19 January) in Guadalajara, Mexico. John Paul, Callum Skinner and Lewis Oliva won bronze with a time of 43.854 seconds.
Read a report of the trio's success on the British Cycling website
Digby Brown are proud to be providing personal sponsorship to John Paul, the reigning Scottish National Sprint Champion and a junior World and double European gold medallist at the start of 2014, an exciting and pivotal year for everyone involved in cycling in Scotland.
Over the next few weeks and months, John will be sharing his experiences of training and competing in the build up to Glasgow 2014 and his thoughts on encouraging more people to start cycling and stay safe on the roads – watch this space!
Visit and like our Facebook page to be among the first to know the latest on our support to John Paul
Follow John Paul on Twitter
Follow Digby Brown on Twitter
0333 200 5926
Monday to Friday: 8am - 7pm 
Saturday and Sunday: 12pm - 4pm
(Please note, local rate, even from mobile)
Complete our enquiry form and we will strive to reply within 24 hours