Digby Brown Fife announce partnership with Frontline Fife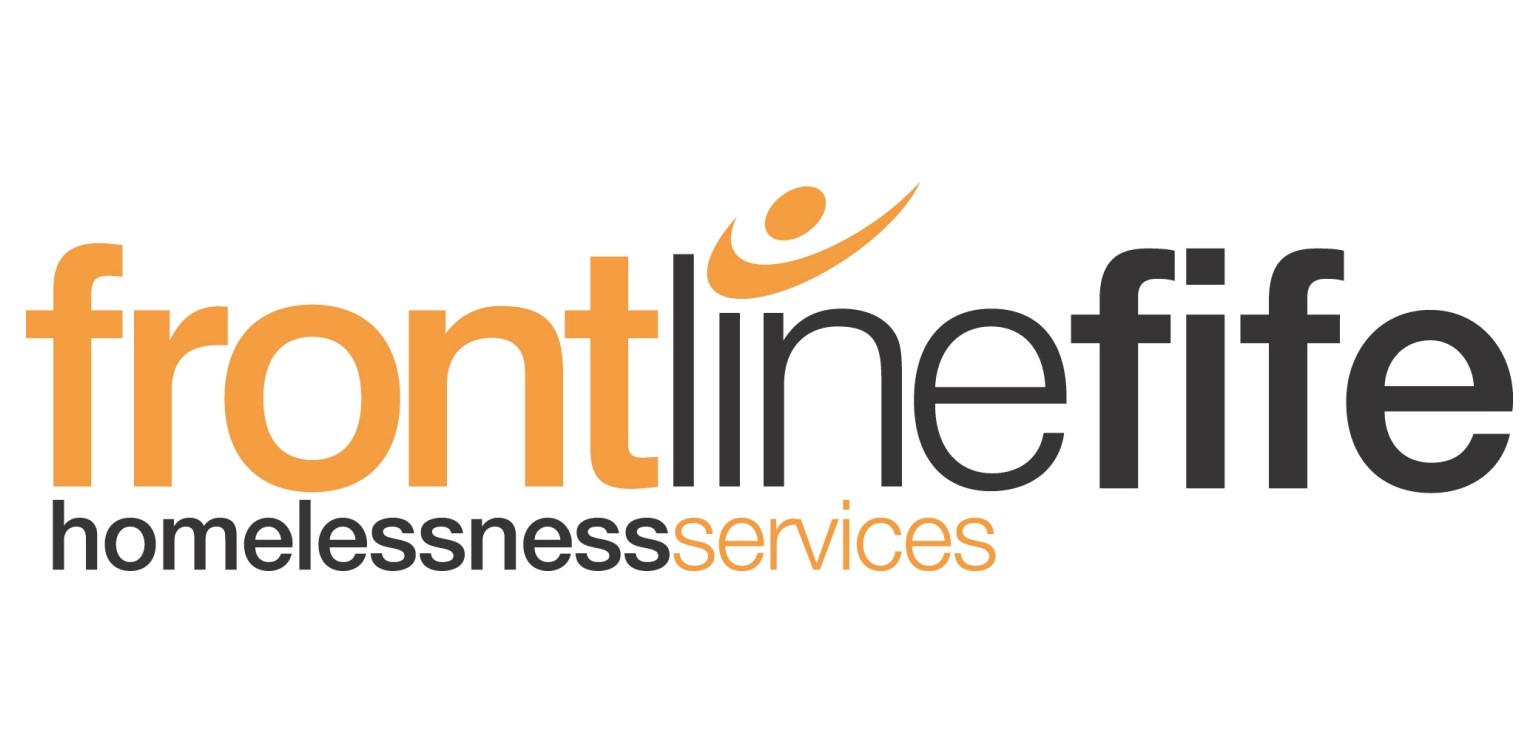 Digby Brown's Fife office is proud to announce that their charity partner of the year for 2017 is…… Frontline Fife Homelessness Services.
Frontline Fife is Fife's biggest homeless charity. The charity helps thousands of people within Fife each year who are homeless or are facing becoming homeless.
Frontline Fife's mission
Their mission is to aim to end homelessness across Fife by taking action to prevent homelessness and through supporting people to transform their lives for independent and sustainable living.
They believe homelessness is everyone's responsibility and that lives can be transformed for independent and sustainable living by challenging social stigma and by creating opportunities for homeless people to have the freedom to make informed choices.
Frontline Fife aim to tackle the underlying causes and symptoms of homelessness and poverty through early intervention and prevention as well as through offering support to those in crisis and at risk. Their work is founded on strength based approaches. They accept everyone's life experiences can and should be harnessed and developed to realise lasting change.
Supporting Frontline Fife
Frontline Fife relies on the generosity of individual donors and the communities of Fife. There are many ways you can help raise funds for Frontline Fife. To find out more, please contact Natasha Johnstone of Frontline Fife on 01592 800430.
Frontline Fife are also delighted to accept the donations of non perishable foods and toiletries. These can be dropped off to any of Frontline Fife's offices, which are listed at: Frontline Fife 
Digby Brown fundraising for Frontline Fife
Digby Brown Solicitors in Fife are planning a variety of activities as fundraising for Frontline Fife.  Everyone within the office is looking forward to raising funds over the course of the year for such a worthwhile charity.
The first being Digby Brown's annual Kirkcaldy Quiz. This is to be held at Kirkcaldy Rugby Club on Thursday 13th April 2017 from 7pm. Prices are £5 per person, which will include finger food.
Please contact Shona Ewing on 01592 610 232 for further information, if you would like to attend the Kirkcaldy quiz.